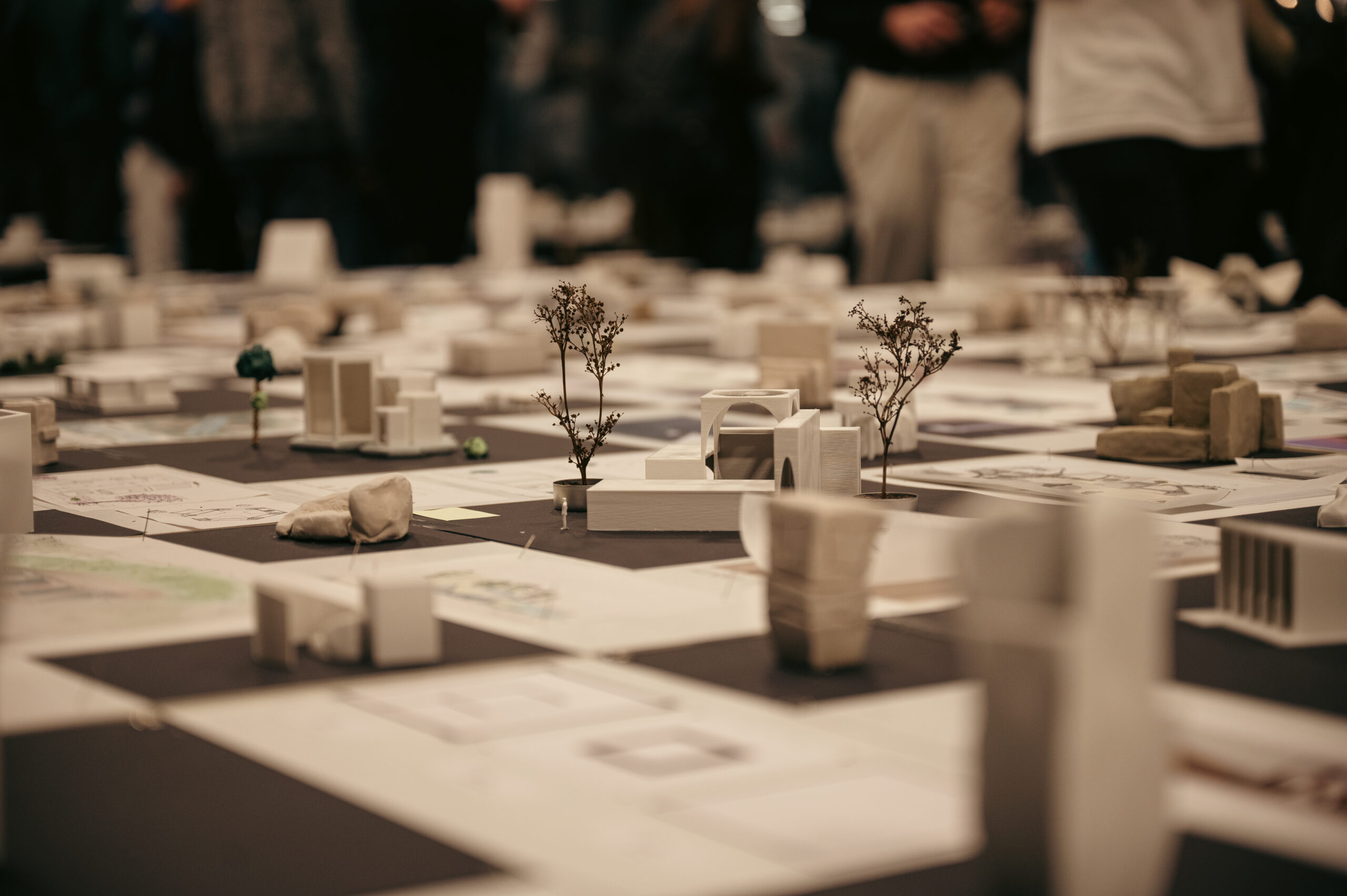 The HYTAC Basics course during the autumn semester of 2023 aims to introduce first-year architecture students to 3D modeling and printing their first models. Over the course of the first weeks, students will be guided through a step-by-step learning process of the Rhino3D software.
In the fifth week of the semester, the Seminarweek intensifies the learning experience by delving deeper into modeling and printing techniques, while also introducing students to CADing with ArchiCAD. Additionally, students will be introduced to the various possibilities offered by 3D modeling, such as visualization and rendering in Twinmotion.
These tools will prove invaluable in the development of their future projects.
The 3DJony website is also very useful.
Questions can be searched/posted on the Discord Chanel and the HYTAC team is present at the Helpdesk if needed.
To effectively acquire the necessary knowledge, it is highly recommended to attend the lectures in person. Please take note that the course will be conducted via Zoom every other week, except for the first session, which will be held on-site (19.09.2023, 09:45, HIL E4).