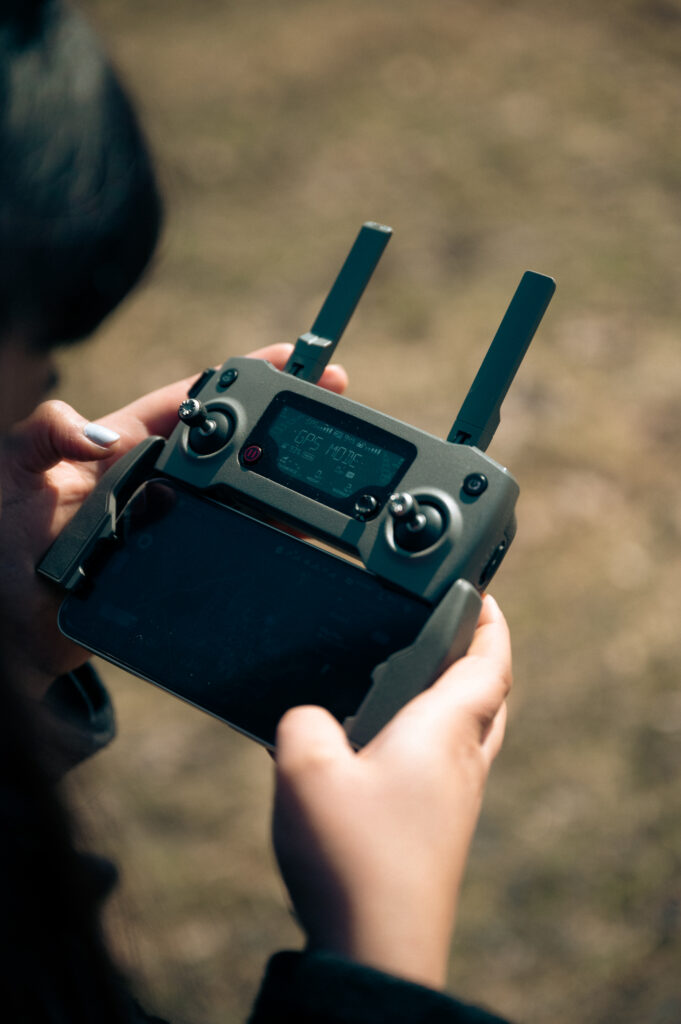 The HYTAC Elective Course offers the opportunity to explore alternative ways to approach Context Analysis. The students will learn the basic principles and workflows behind photogrammetry, 3d-modeling and 3D-printing, to produce digital and physical (3d-printed) models using drone footage.
By the end of this course, the students will be capable of:
flying a drone
creating and processing point-cloud-generated context models
producing 3D-printed site-models in architectural scale
using the above digital tools to advance their personal design workflows
The goal of the course is to introduce digital technologies and facilitate common architectural workflows by skipping the time-consuming processes of 3D context modeling.
The course includes:
Introduction to photogrammetry and 3D printing through lectures and tutorials.
Flight-Days: students will get the possibility to fly a drone (DJI Mavic 2 Zoom) at the site of interest.
Generation of a digital twin of the selected site through photogrammetry and production of a physical model (3D printed).
Use of CAD software like Rhino, Blender and ArchiCAD. Basic skills can be acquired during the course.
A small design challenge using the newly learned skills.
In case of questions regarding the course, please contact us directly via email.
When: Mondays 11:45 until 13:30
Place: HIL E7
Start of course: 20.02.2023
No classes: 20.03.2023 (seminarweek)
Course Material
Livestream
Delivery Miro Board
3d printing cardinal rules
Course Content – FS23