HYTAC – Hybrid Techniques for Architecture Design
Hybrid Techniques for Architecture Design or HYTAC for short, is a teaching unit of the D-ARCH-ETHZürich, that identifies and re-imagines technologies with the aim of integrating them into the heart of the architectural design process.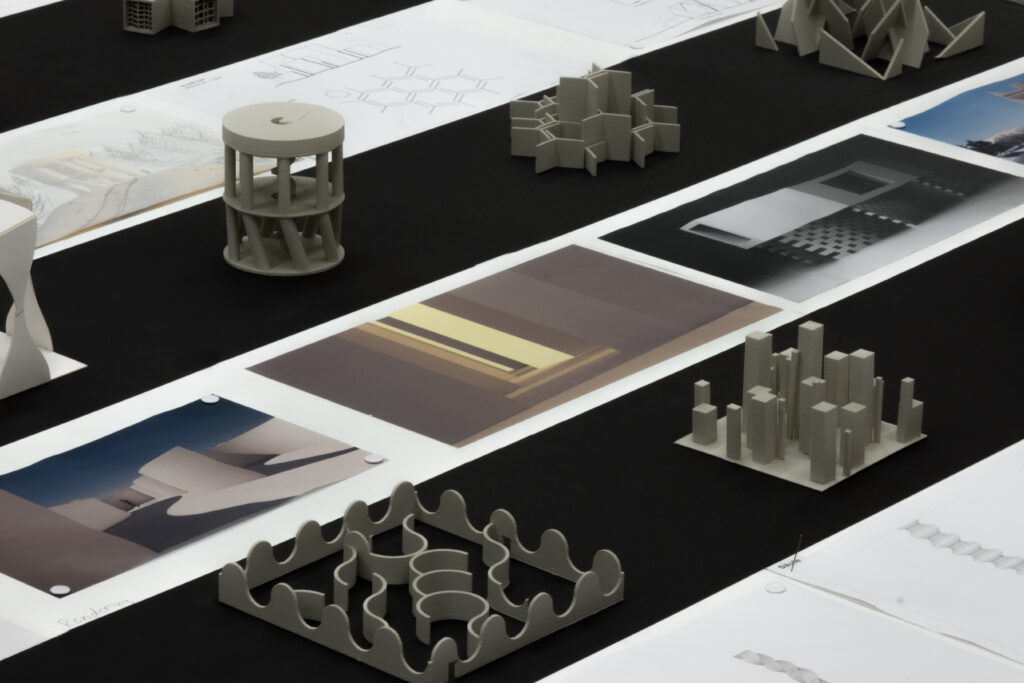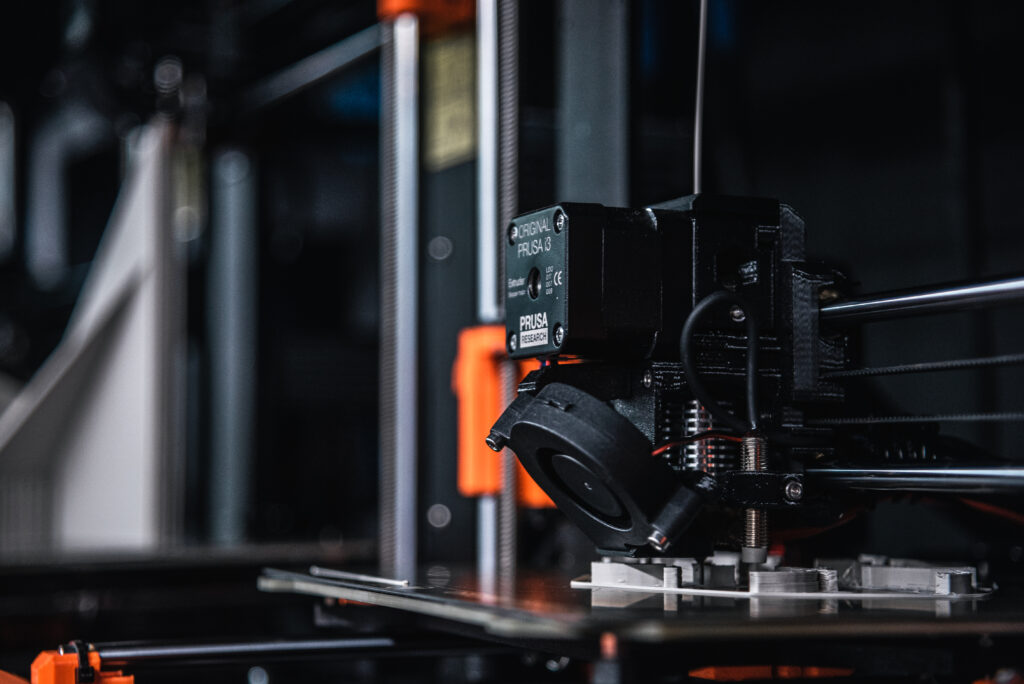 We take several modelling software programs, and different technologies, stripe everything complicated about them and repackage them in a way that feels as natural as pen and paper for architects. The HYTAC unit started as a bottom up initiative with the goal of maximizing the efficiency of the architecture design process by using technologies found on the fringes of or foreign to the branch.
In the fall semester of 2019 HYTAC founded the 3DLab, thus cementing a new workflow method for all first year students.
We now offer a compulsory seminar week for the first-year students, as well as an elective class, and collaborations with interested Chairs throughout the Department.
Jonathan Benhamu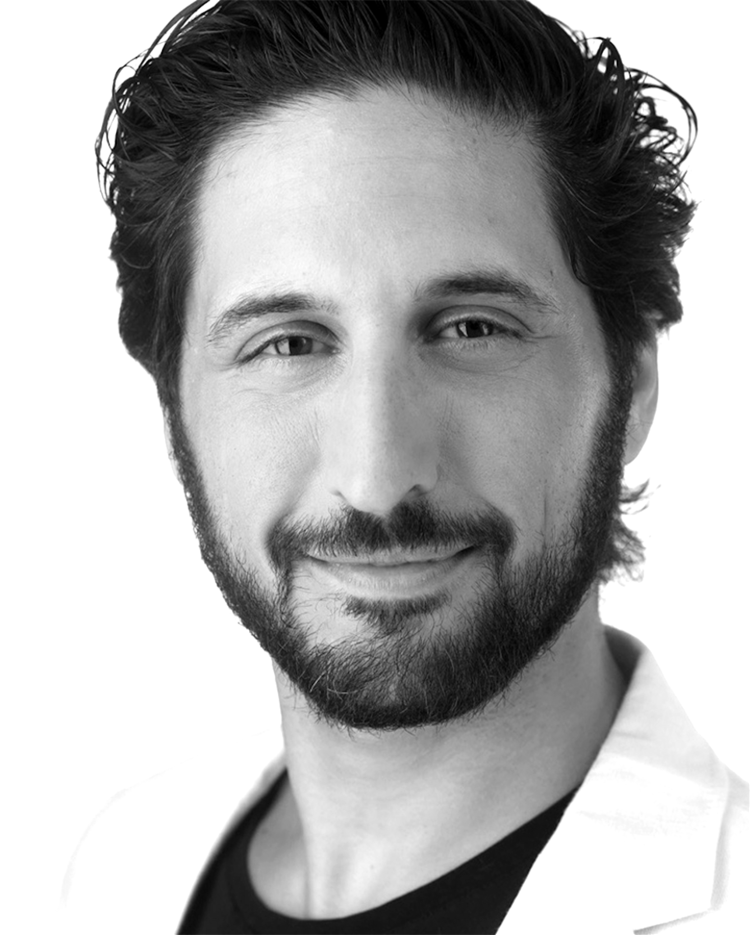 Architekt ENSAPLV SIA
Dozent D-ARCH ETHZ
ETH Zürich D-ARCH
HIL G47
Stefano-Franscini-Platz 5
8091 Zürich
benhamu@arch.ethz.ch
+41 78 611 05 93
Architekt ENSAPLV SIA Dozent D-ARCH ETH. Architect practicing in Switzerland for over 12 years. Jonathan is the Director of BENARICI GmbH, an architecture office focused on multi-team international collaborations and avant-garde design processes. After 3 years working as a teaching assistant at the Chair of Professor Andrea Deplazes at the ETH University in Zurich, he is now also a Dozent at the Department of Architecture in the "Hybrid Techniques for Architecture Design" teaching unit.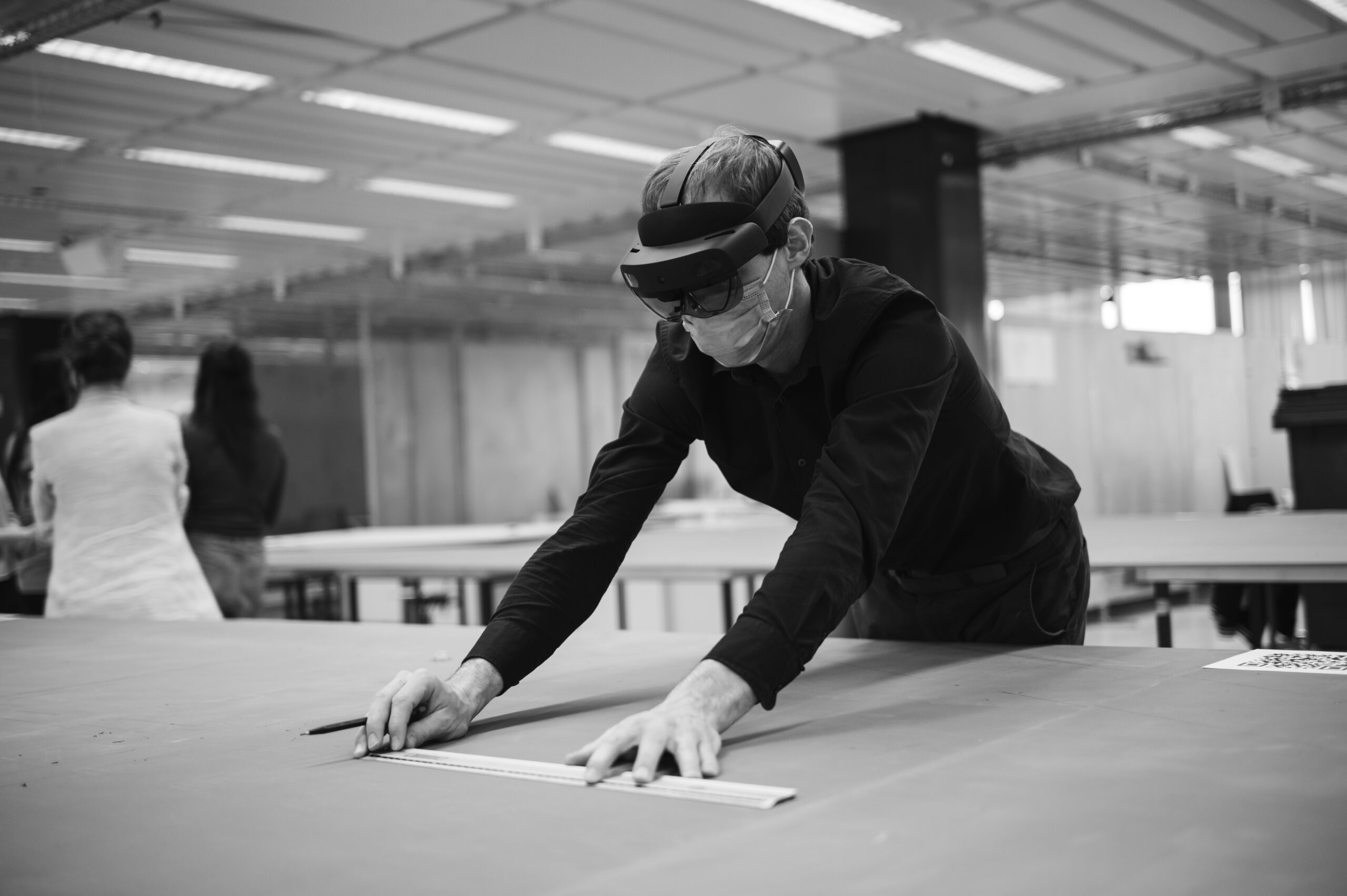 Jonathan is committed to creating simple workflows that bring analogue design processes and emerging technologies together.
---
Former Team Members
Max Meier
Magdalena Haslinger
Daniel Epprecht
Helia Hamshidi
Tobias Peteler
Marin Lercher


---
Imprint
All Rights Reserved
ETH Zürich
Eidgenösische Technische Hochschule Zürich
D-ARCH
Departement Architektur
Prof. Andrea Deplazes
Departement Architektur
Photo credit
Aaron E. Wahl (Instagram)